This month of June is Hards Month for me out all months of the year this month Marks the month I lost My stuff & my glass studio all that hard work my dream job gone in one night June 20 2015. This month also this month I lost My hero, My dad, Clayton Charle Bunker June 23 2016. He rases me to care for others. Aim for your dreams and do not let any tell one stop you Its your life you only got one. If have haters you must be doing something right he helped me build the studio I would not be able to do it without His support This Page is to Rember him and the studio that he helps me make.
Words From My Mum About Dad.
He was a Queen's Scout who loved to play, coach, and refereed soccer. He was a house painter and a truck driver. He also had a diploma In Sport and Recreation. He loved his children and his cats and his dogs. He supported the Westham soccer team and even had a tattoo of them. Loved chocolate and ice cream didn't like rice He cried at sad movies and liked most music but especially The Beatles. He met my mother at a wedding they were engaged in within six weeks and they were married the following year. He loved Rod Stewart and "You're in my Heart" song we played at his service. Throughout his life, he suffered from depression but always managed to push through the dark times. Will always miss him but he loved and was loved and that's what life is all about ??⚽⚽⚽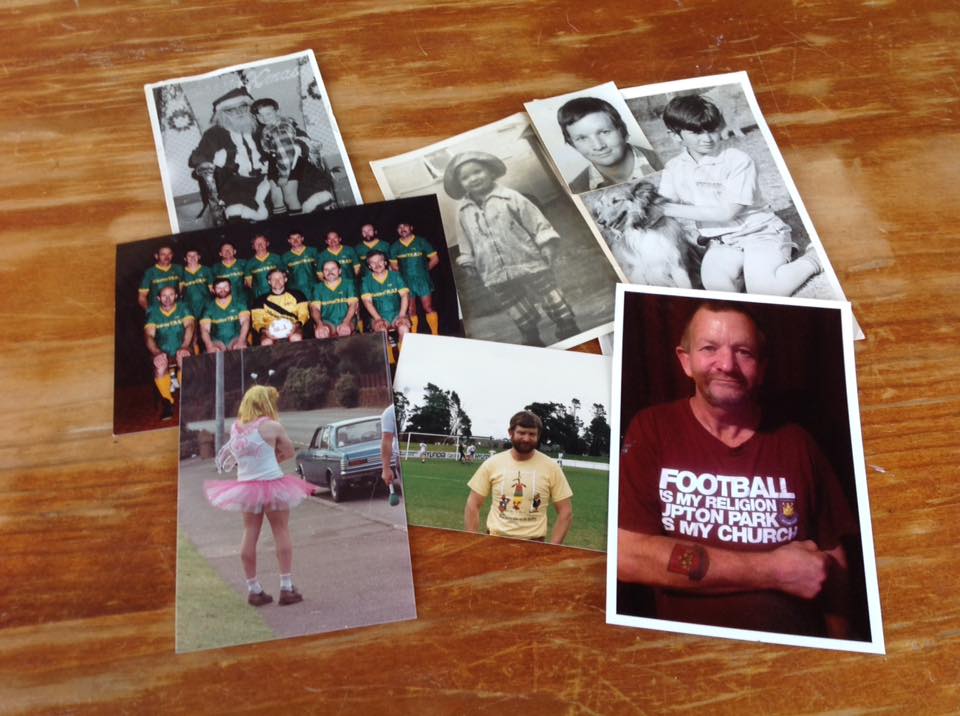 Studio Before the Flood dad help me Build it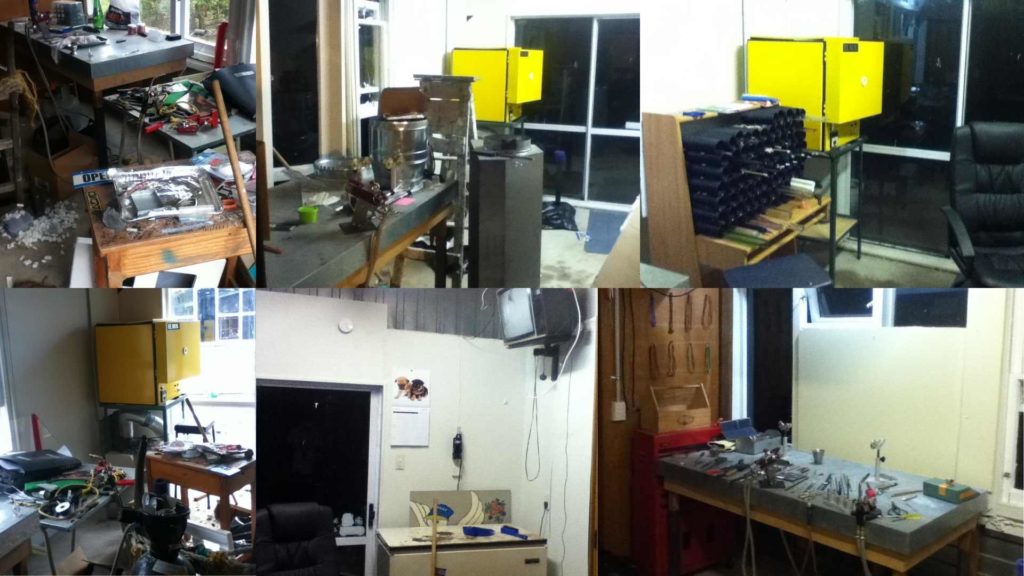 Dad at the market and help pack the flag from a Open studios.
The Moring of the flood.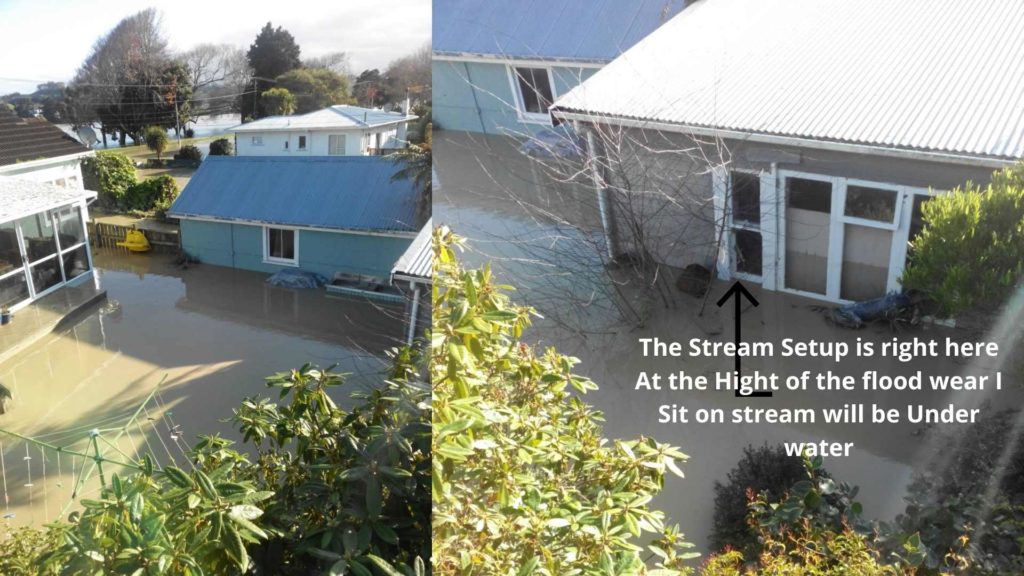 What I came home too.
That was the last update well video ups from the flood and months later.
We move back in Nov. and start to rebuild the studio with dad help.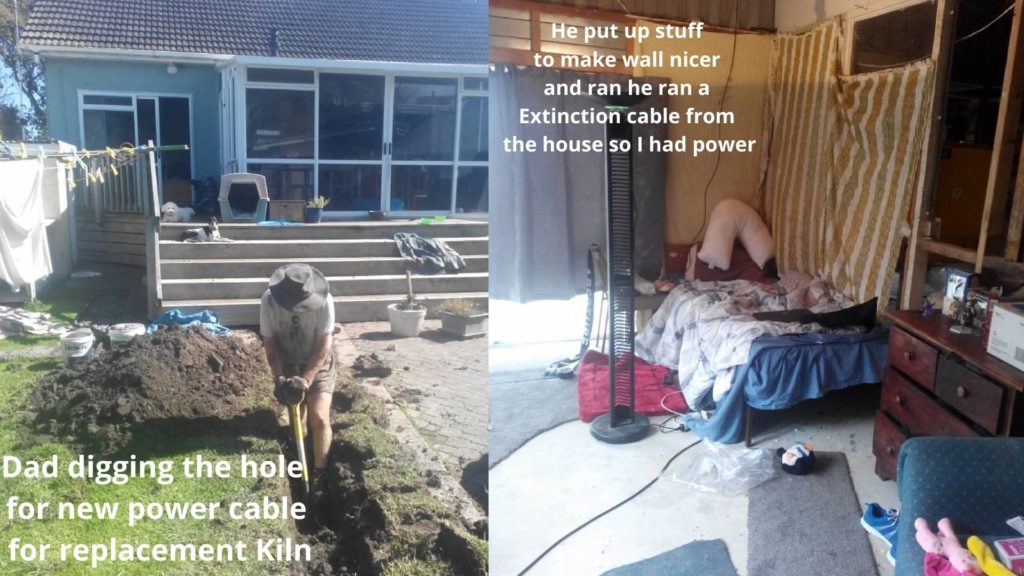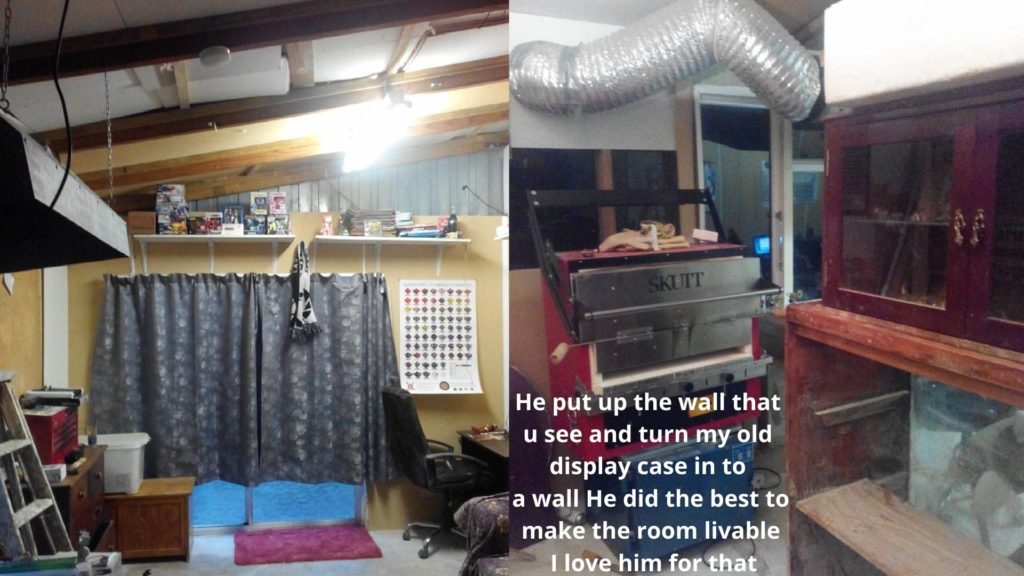 Dad Pass away before he could see the finished studio He never got to see me turn my torch back on for the first time and melt glass. Even tho he's no longer by my side supports me in whatever I do in life I know he's so Proud of what I have done so far even if no longer glass He's So Proud I know that he watches over me were every he is. He show me how to care for others show me how to help others in our own way so thanks for reading this and check out this page for this month I mean so much to share this with u all and why this month is so hard for me I crying while I type this so hard for me to do but need to be done. Also, enjoy cute baby photos & when I was Younger of me with dad that survived the flood.
Also enjoy a song me and him love from our fab movie from a NZ Footrot Flats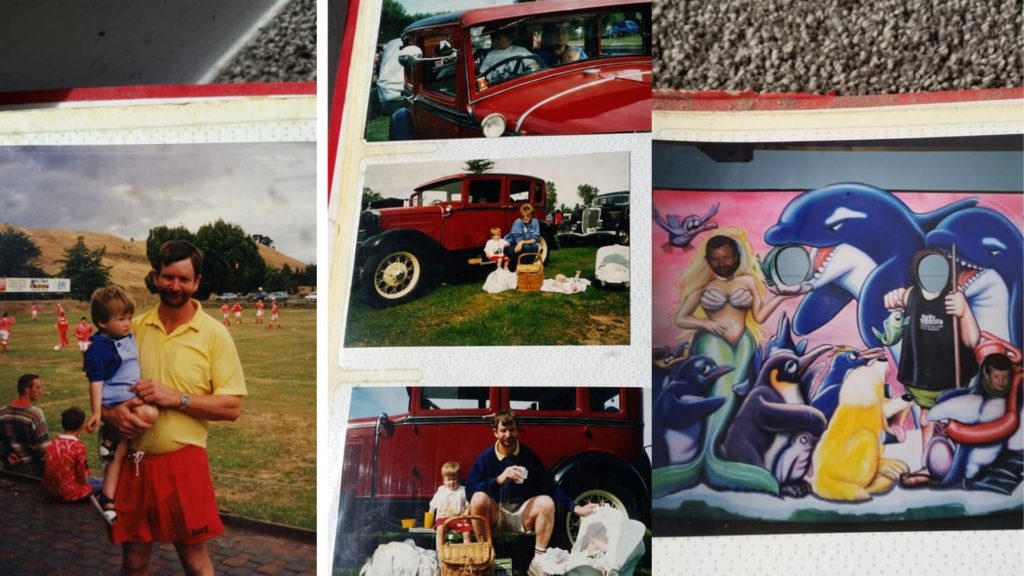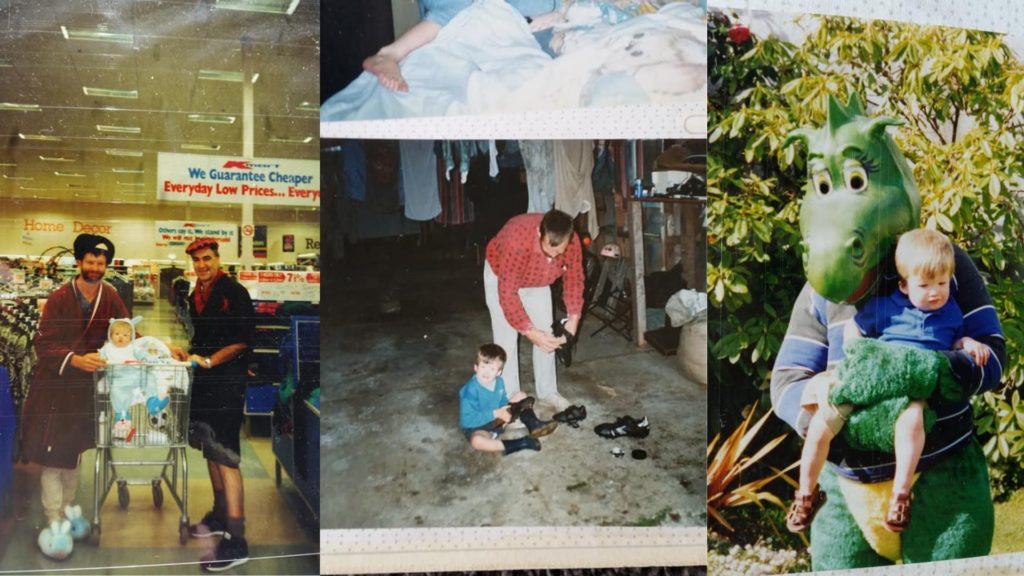 I wall all ways, Miss, you dad thanks for all did for me I keep supporting others in my own way so we all can be better people Hugs all thanks for all your support with me streaming <3