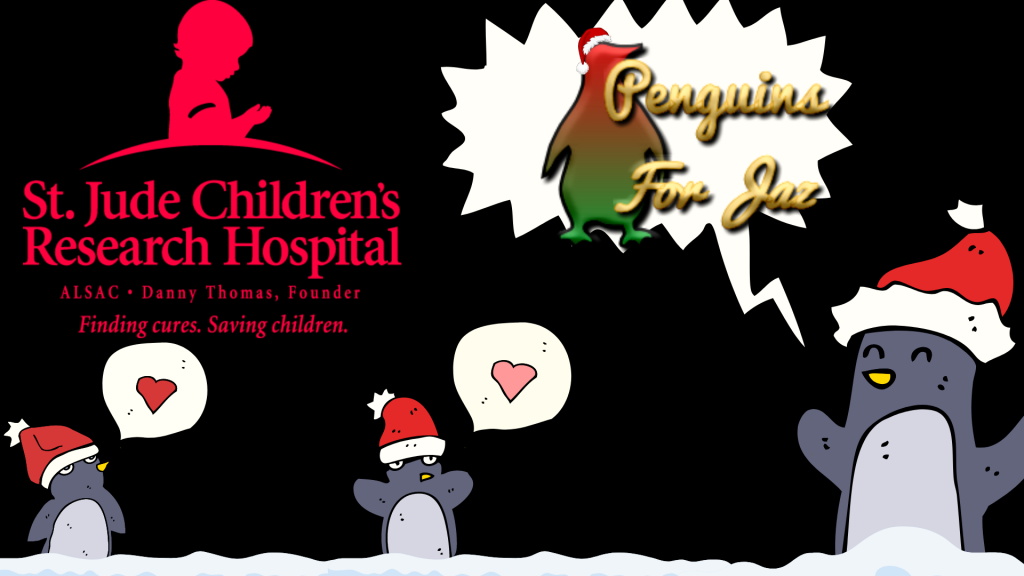 First of this from Rev. Jaz husband
Jaz was a great woman, a great mother, a great wife and friend. She truly cared about people, their health, well being and salvation. Being able to help others was one of her passions. She truly loved to share what she had learned and sharing the joy. It's one of the things she loved about Christmas. It was a time of sharing joy with others. One of our favorite things was to go around the neighborhoods at Christmastime to see the lights and decorations. Gaming for her was all about community, it was a way for her to reach others who she may never have met. She was quick to make connections with people. She loved to be able to talk with them and encourage them while being able to have fun together. I miss her greatly and I know she will be missed by many.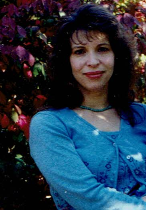 https://tiltify.com/@octarock/penguins-for-jaz (Be Live when Tree Is all up)
Welcome to the info Site on what will be happening each day Of Dec.
I will be stream Many games But any Time Someone donates
Min of $2.50 Something epic will Happen I must build A Penguin If you're not seen the video yet click here.
Thanks to watch the video on here is more info for you
min $2.50= a little penguin will be built
min $5= min penguin
min $10= bigger you get chose blocks/tools/
min $25= Very big penguin
min $50 rest of the stream I got make the bigs penguin i can make
Also, there are stream goals for if we hit so much.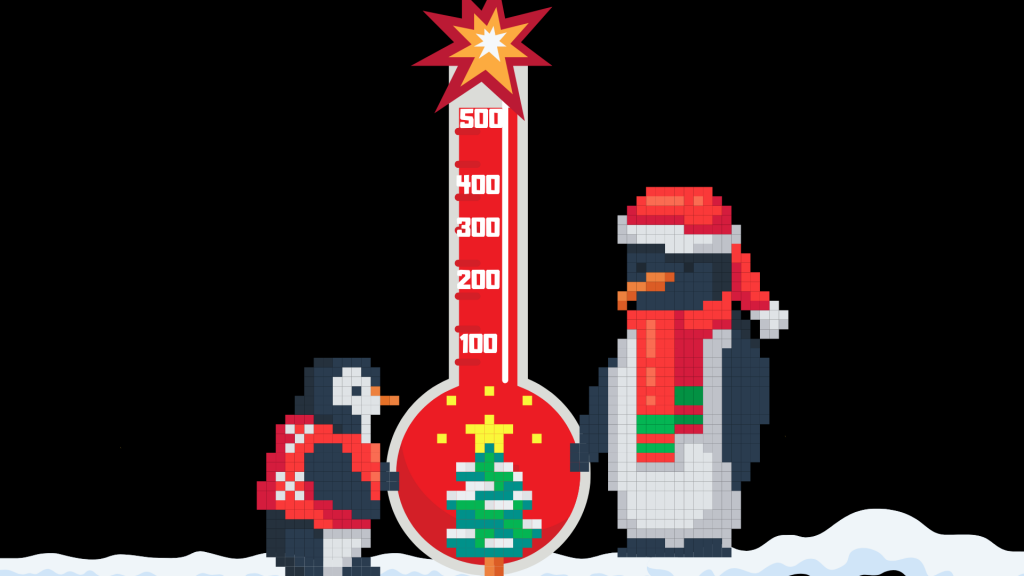 If We Hit $100 I must Get A once's that you guys choose We Go window shopping on stream to find One You Guys Like.
If We Hit $200 The Mod will Have The Power for the rest of the month The can use any of the Channel Points Rewards.
If We Hit $300 I Will Sing All Of the 5min Vision of The Sugarhill Gang – Rapper's Delight
If We Hit $400 I will wear These glasses for 1 week.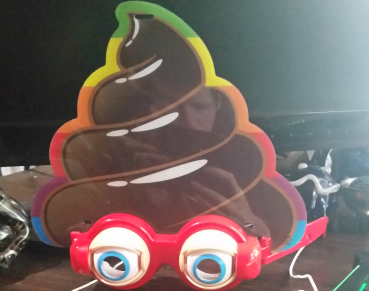 If We hit $500 umm do not know we see how far we get.
So that it come and watch each day On